Guiding Troubled Youth
and Their Families to a Better Future
We realize many young males (ages 6-14) are troubled. Many youths struggle with peer pressure and feelings of confusion, worthlessness, frustration, sadness, and anger, and sometimes facing problems too difficult for them or their parents to solve. Romans 1:28-32 defines the cause and describes the root of our problem. At Get Results Ministries, Inc., we provide a spiritually based environment and outreach programs to help change and save the lives of juveniles and their families. Whether they are troubled young males or first-time offenders, our main goal is to help them acquire the tools they need to become law-abiding and contributing citizens and live normal, healthy and youthful lives.
We firmly believe that the high number of juveniles in trouble, who may be easily lured into gang activity or who have been referred to juvenile courts, can be greatly reduced if solid community-based initiatives are effectively implemented.  Research has shown that juvenile detention centers are usually ineffective in rehabilitating youth with minor offenses and often makes them worse.  According to a bulletin published by the U.S. Department of Justice, time spent in a juvenile detention center is not only just time away from negative factors, but it also increases the gap between the youth and positive factors, such as family, community, spiritual guidance and school. At Get Results Ministries, Inc. we want to help close that gap by providing programs aimed toward positive outcomes for the youth, families and communities.
Get Results Ministries, Inc. has two outreach initiatives as our focus, to help impact the lives of our targeted youth by providing support and resources to them, their families and their community:
Our Outreach Ministries include: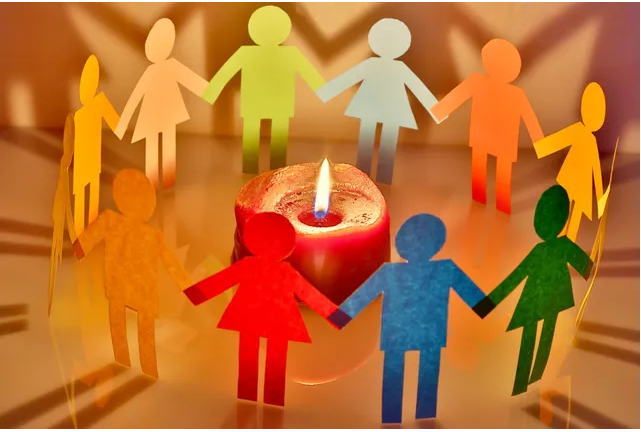 Serving the Cobb, Douglasville, and Fulton County communities, Get Results Ministries, Inc. is currently addressing request for guidance through partnering with Visions for Life Baptist Church, Paradise Baptist Church, Kingsley Community/Activity Center and local parent referrals. The activities and services of the Wake-Up Project are currently operating and growing. Funds and in-kind donations (a home, building facility, vans, etc.) are needed and welcomed to support the development of "Changes", our Alternative Diversion Home, which will temporarily house up to 6 young male first-time offenders, ages 6-14, as they are assigned to us by the courts. Living in a safe nurturing environment giving them professional guidance and care will provide them opportunities to make life changes which will positively impact their future.
"Train a child in the way he should go, and when he is old, he will not turn from it". - Proverbs 22:6